What To Expect When Approaching An Agency
April 1, 2022
With so many web design companies out there to choose from, it can be overwhelming trying to determine which one's the right fit for your business. In the end, it's no different than, say, hiring an employee or even selecting a contractor to work on a project at your own home.
We'll assume you've already vetted and landed on your selection. Now, you're just narrowing the scope of work.
So where does that start? The good news is it mirrors a lot of what we already do in personal lives: request, interview, verify, and review.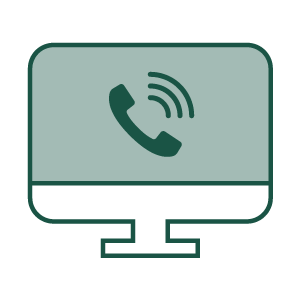 Request
Like everything, it starts with the request, either from the website or a call. At Brand Labs, once you've contacted us for more information, an Initial pre-meeting questionnaire is sent and covers questions around services required, budget, timeline, additional details, etc. Your "feedback" provides a better understanding of needs prior to a call (and will help us cater some of our questions to make the most use of your time!).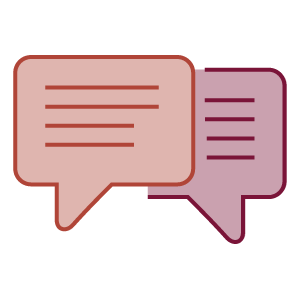 Interview
Next, you'll likely have the preliminary fact-finding call with a sales rep who will go into the pleasantries: the company's background, success stories and client work as well as the project overview.
This would likely segue into more about you and your company: needs and pain points, expectations, current implementations, timeline inquiry, budget, etc. For companies worth their salt (and even more: prepared), subject matter experts, or SMEs, will be on hand to answer questions and dive further into your objectives.
If this is your first time approaching an agency, you might not know how much to budget. A good rule of thumb is to come in with a percentage based on your annual revenue or an overall figure based on what the work is worth to you (it's not uncommon to encounter scenarios where someone with expertise in one area places work outside their expertise with lower priority).
An agency should be able to provide you with rough estimates based on high level understanding of what you need whether on the call or very shortly after. Don't be surprised if these range greatly since they don't know your specific needs and thus might compare your project to simpler or more complex projects.
Verify
Typically, a website design process includes four stages: strategy/research, design, site development, and launch and evaluate. When learning about the project management process of a web design firm, ask whether there will be a specific manager or contact person for your project, a timeline for the different stages, the manner in which you will receive progress reports and whether a project management system is used to manage tasks.
Some web design companies may devote one person or a team of individuals to your project (depending on the scope), like a graphic designer, programmer and system architect working on your website. Knowing who will be working on which components of your project is important for understanding how your project will be managed.
Brand Labs' involvement is ongoing throughout the project and includes everything from a "discovery" call and follow-up requests to maintenance contracts and calls with designers, system architects, and project managers.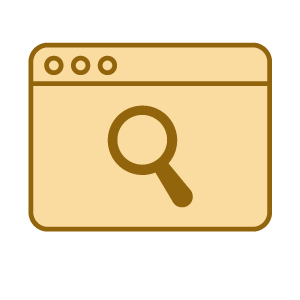 Review
Lastly, and provided all concerns have been laid to rest and the company and process align with your own, it's time to get to work!
We've been on both sides of the equation, the client side working with an agency and within the agency, which is exactly why our co-presidents Danielle Lewis and Michelle Pittell came up with our process to mitigate risk, align expectations and ensure project success (read more here).
Think of Brand Labs as your marketing partner. The work it creates and designs for your business plays an integral role in your company achieving its online marketing goals. Whether having a website designed brand new for the first time or redesigning an existing one, the hiring decision you make dictates your overall success.