OUR WHEELHOUSE
Jacks of none. Masters of one.
Good isn't quantitative. Adding more of it doesn't make it more so. Brand Labs prides itself at being really great where it counts. Not trying to be good at everything or even a lot. We're OK with that. We value your time and money and won't waste either by being average.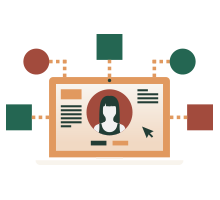 A rich frontend. A hearty backend. And a gooey, satisfying center. This is how we like to serve up our development. The closer we can zoom in on business objectives and understanding the user experience, the better the outcome, and why Brand Labs invests heavily in unraveling the UX experience upfront.
The results speak for themselves. Sites that convert customers by delivering exactly what they're looking for, when they're looking for it, seamlessly, intelligently and efficiently.
All from in-house strategists, designers, developers, and innovators who on their worst day are experts and web whisperers the other 365.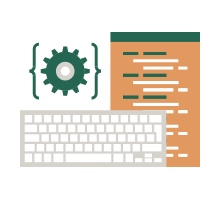 Can you hear that? We can. Your website has a lot to say. Good thing Brand Labs speaks digital.
We have a 14+ year track record of strategizing, scoping and building complex custom solutions, platform enhancements, site migrations, app integrations, SEO migration retention and SEO technical fixes (to name a few) to meet our clients' unique business requirements. Our developer gurus interact directly with our clients to maximize efficiency from discovery through launch and beyond.
Get a load of our skill set:
BigCommerce
Shopify
Volusion
WordPress
Web Services
DevOps
Middleware
JS
Laravel
PHP
Node
Ruby
Vue.js
Single Page Application
CSS3
HTML
ASP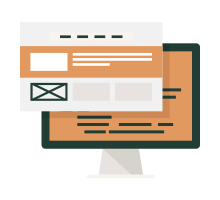 Though it's really first, we put it last. As we mentioned, unravel the UX to solve the development. From this, beauty is born. That beauty is the look and feel of the site.
Each one is unique. Each one tells its own story. Each one a work of art connecting with the end user on a personalized, intimate level.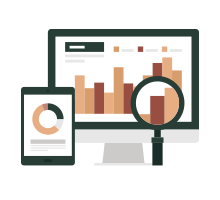 Our search engine optimization (SEO) Audit and Recommendations process focuses on identifying ways to improve organic search results and increase the number of visitor sessions referred by organic search. Google is constantly changing their ranking algorithms, often making several changes each week.
Brand Labs can help you assess and improve your technical SEO so you can focus on the business at hand! We offer competitive standard and in depth audits and optimization plans.
It's why we do what we do and the order in which we do it.
To borrow from real estate experts, the three most important factors in smart eCommerce design and development are: conversion, conversion, conversion.
Great Experience + Happy Customer
Smart Development + Incredible UX
Happy Customer aka: Conversion
Solid eCommerce Design + Smart Development + Incredible UX
It's not rocket science yet it totally is.
You just have to know how to listen to a site – and we do.
Case Studies
The results speak for themselves.