Our Story
Solving and Evolving. It's the Brand Labs Way.
Listening to, and completely understanding, end-user motivation to solve complicated business objectives isn't the only science coming from our creative, analytical minds.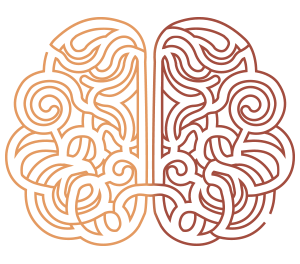 2 Heads, 2 Minds, 2 Bodies, 1 Goal:
Relentless pursuit of success while striking work-life balance, health and liberation to maximize outcomes, internally and externally.
Brand Labs has turned this philosophy on itself to create the ultimate concept: Co-Presidents.
Danielle Lewis, right brain. Skilled in the ways of branding: messaging, vision, strategy – being able to spend time with her family and two Golden Retrievers. Michelle Johnston, left brain. Expert in all things operations: finance, processes, planning – keeping up with her reading, yoga and sustaining life in all things she puts her hand to.
Consistent with our belief in being masters where it counts, and that continuous, consistent success comes from the well-being of its people, Brand Labs starts with being self-aware at the top.
It sets us apart. It sets up success. It keeps with our collaborative spirit and challenges the norm – for the better.
Leadership Team
Danielle Lewis
Co-President, Sales & Strategy
Expat Australian and avid traveler, Danielle has a degree in Psychology from the State University of New York at Oswego and loves the challenge of solving the UX experience by truly understanding consumer buying behaviors and habits.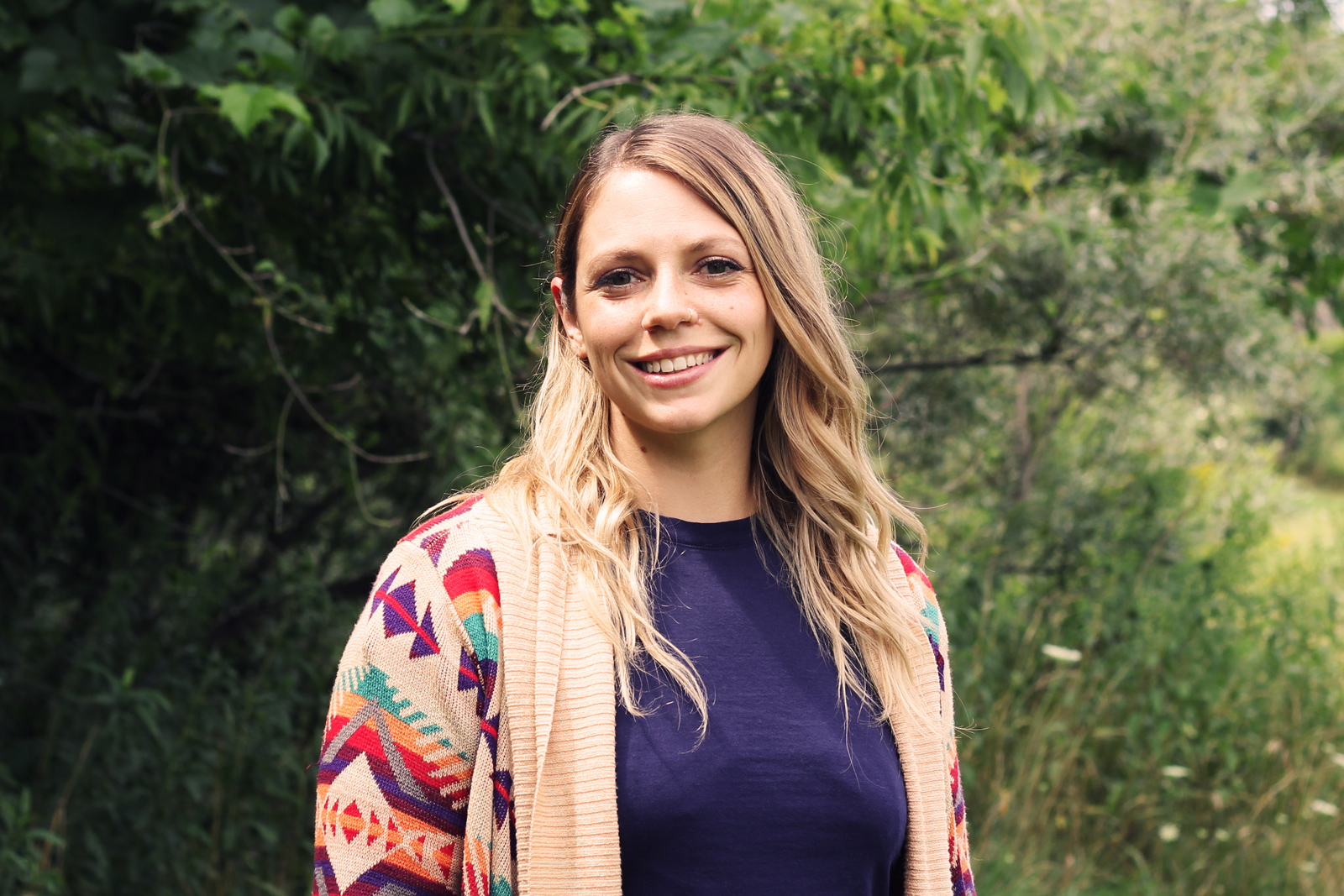 Michelle Johnston
Co-President, Operations & Account Services
Analytics-driven, Michelle lives by the golden rule of "efficiencies = better ROI" and thrives on creating processes that support this idea while providing the best client experience with minimal risk.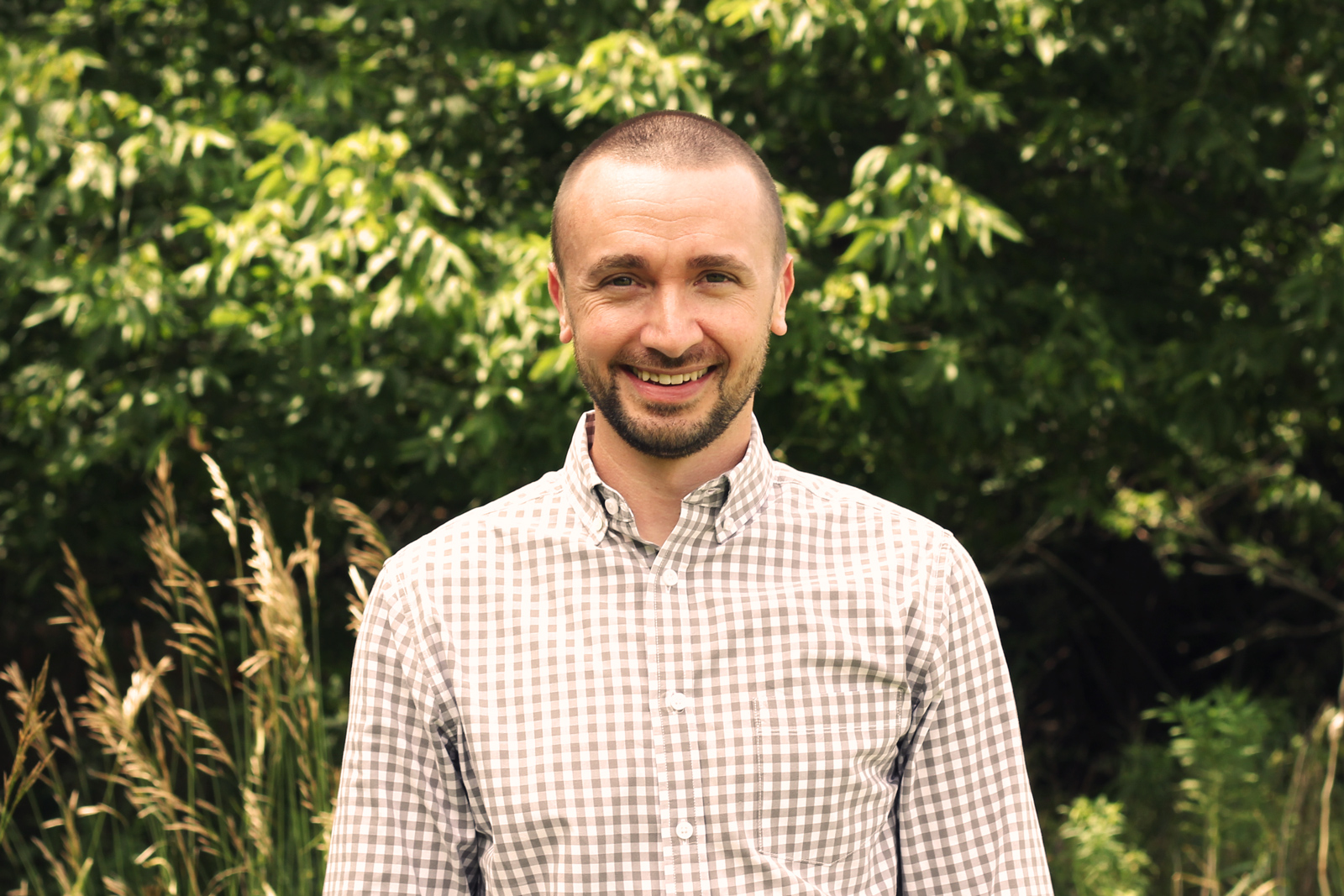 Carson Reinke
Head of Development
Motivated by curiosity and driven by the satisfaction of solving all things web development, Carson has been serving the industry for more than 20 years (12 of those with Brand Labs). When he's not maintaining his beard (and more than his fair share of bikes), you'll find him pondering eCommerce, automation and testing – usually all at the same time.
Core Values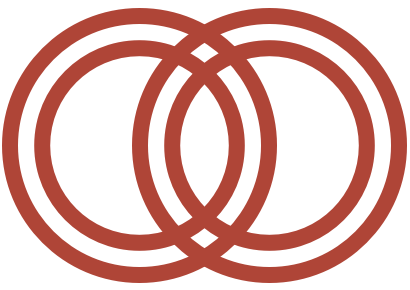 Collaboration
We're better when we work together.
Mindfulness
Communicate respectfully without judgement.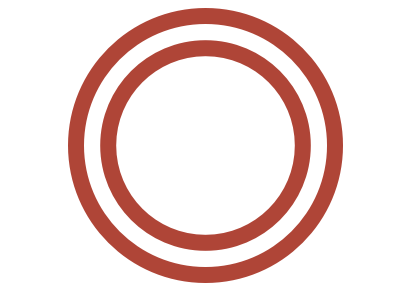 Simplicity
Don't overcomplicate things.