TOKU-E
Answering Science with Science
Migration from Custom Platform to BigCommerce
The Purpose
Pharma and biotech research company. TOKU-E's robust development pipelines delivers novel antibiotic products that simplify workflow, improve results and save time for research scientists.
The Observation
Create a website that streamlines and improves the overall buying experience for both scientists and the buyers making purchases on behalf of scientists.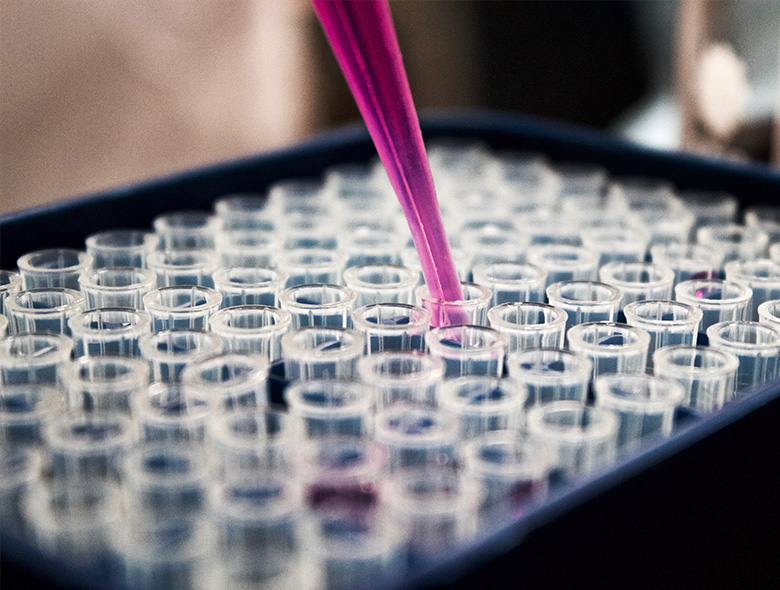 The Approach
Because TOKU-E's products are heavily customized, requiring a lot of development intervention, it was important to create a site that allows easy navigation for all things science while delivering an efficient UX design.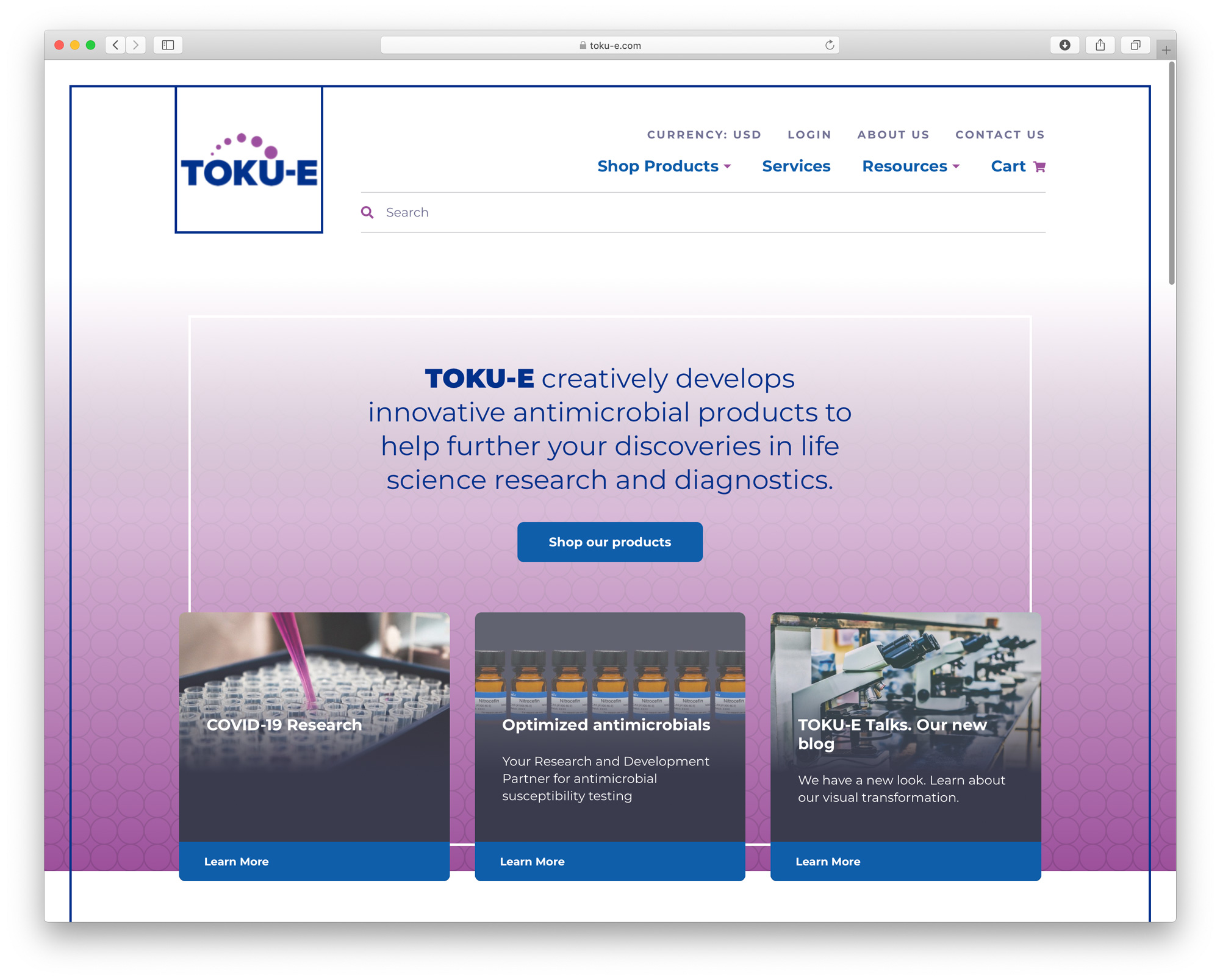 The Solution
Create a top navigation menu that more readily takes users where they want to go, more intuitively, alongside custom and robust search functionality, branded communication templates for a cohesive experience before and after the sale, and a custom blog.