Resort for a Day / Bahamas Day Pass
Cruising… Online And Offline.
Platform migration from Volusion to BigCommerce
The Purpose
Resort For A Day and Bahamas Day Pass. The world's largest cruise agency and award-winning leisure travel company. Through pre-selected resorts, beaches and pools at locations near cruise ship piers, cruisers have the opportunity to book exciting and relaxing shore excursion and daycation options – all online, before they arrive at their cruise destinations.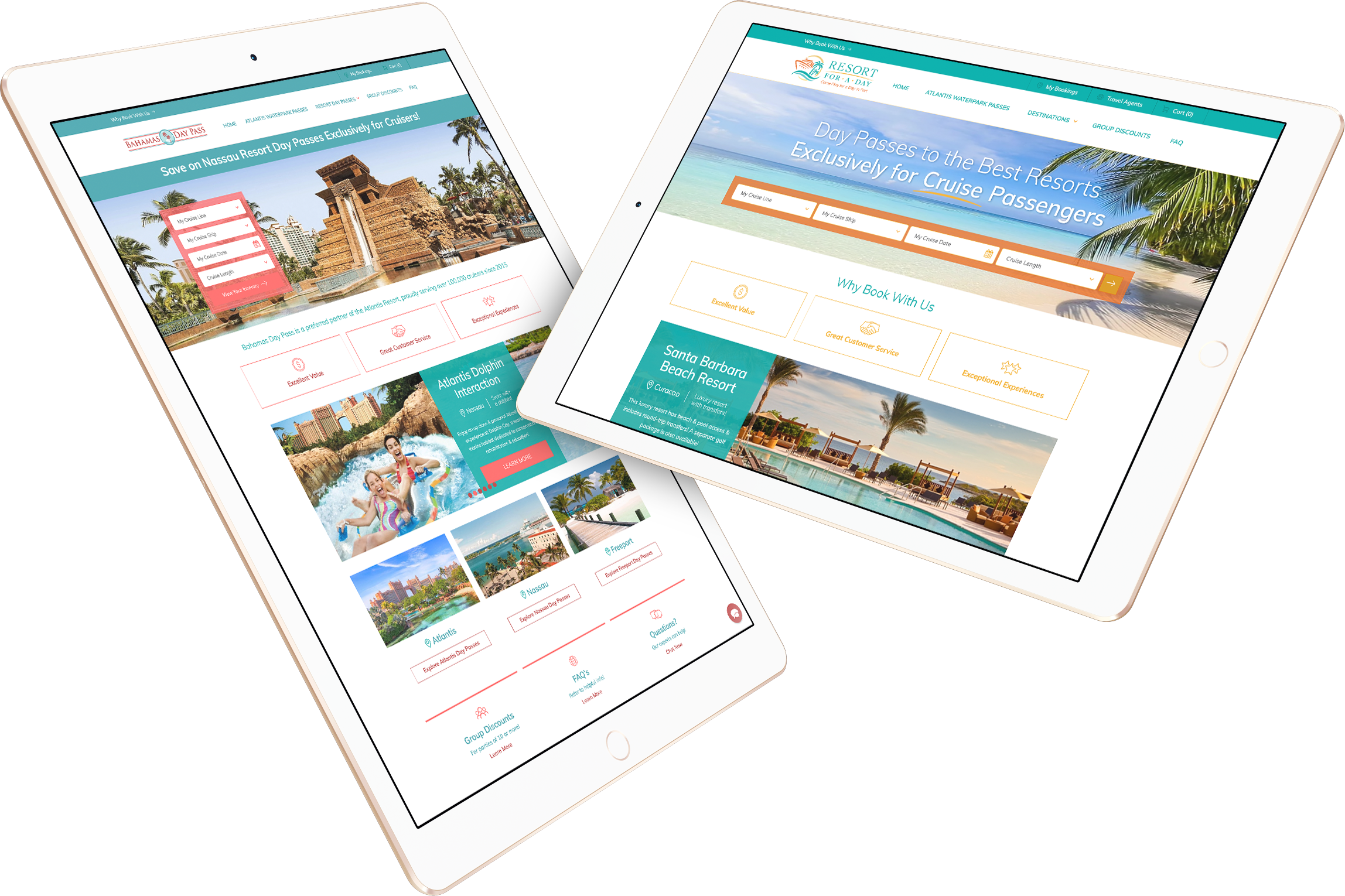 The Observation
Travelers oftentime would abandon bookings because they were not given the flexibility to customize trips, or ready or able to pay the full cost of an itinerary.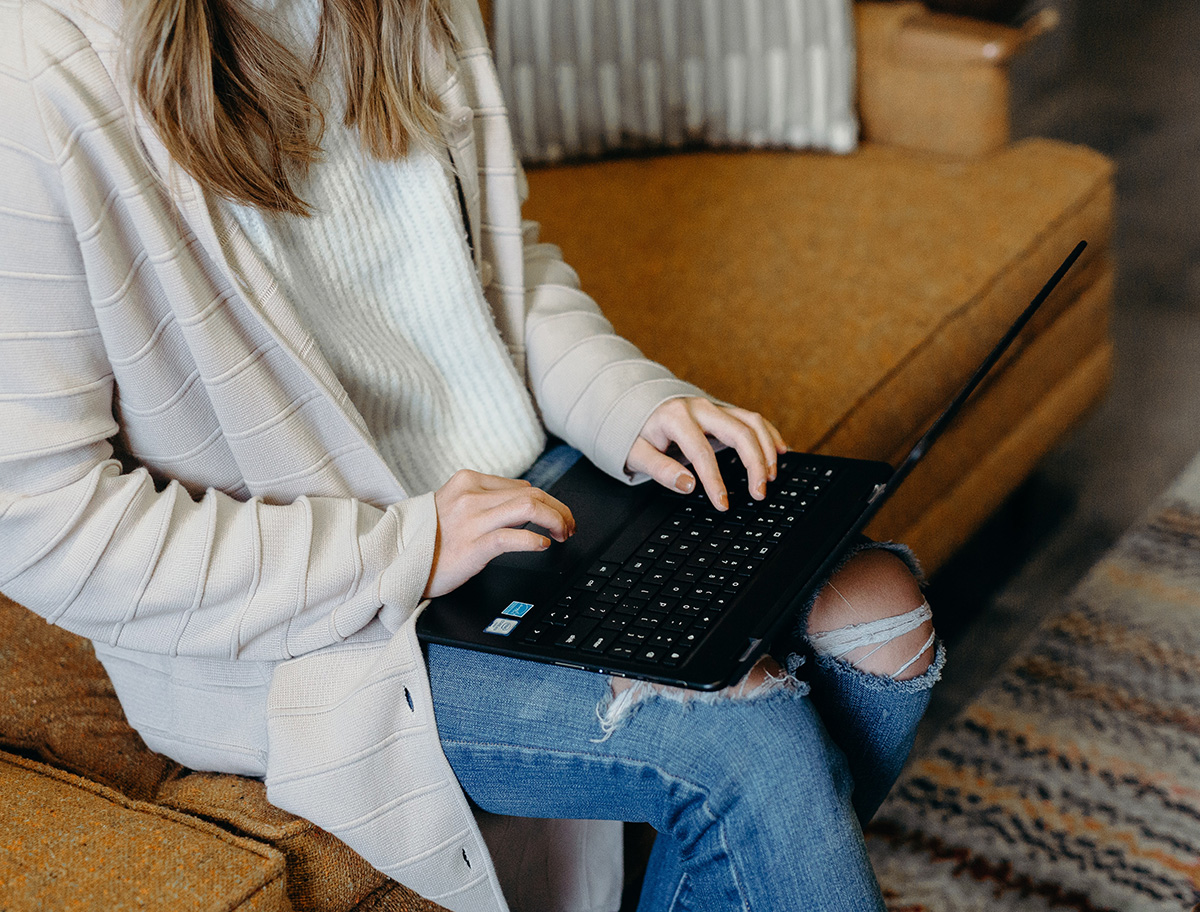 The Approach
A site and design with flexibility on the frontend that is sales-driven on the backend.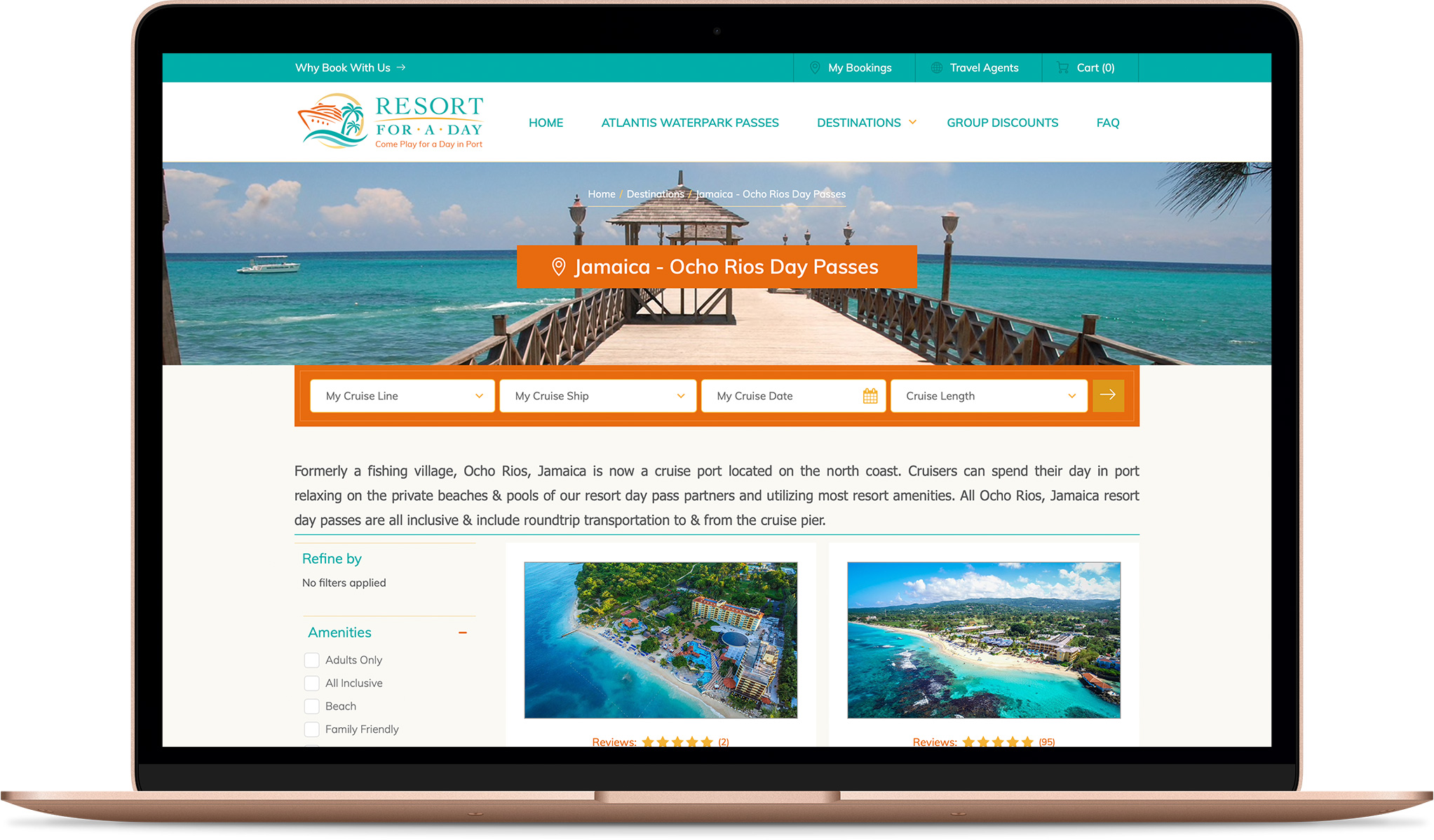 The Solution
By completely liberating the design, travelers are now able to customize all aspects of an itinerary, simply and easily, while also having the ability to hold their itineraries with only a deposit. Brand Lab's smart integration, and its ability to simplify the complex list of deliverables, give Resort For A Day and Bahamas Day Pass a unique experience that's feature-rich and individualized between the company's brand of sites:
Travelers can now shop by cruise ship itinerary based on ship and travel date
Inventory queries based on specific dates, not just global availability
Collect deposits instead of full amounts
Custom order confirmation email
Guest Pass area
Custom SalesForce integration
API to order and book through mobile app