Harman Corporation
Molding Success For A Manufacturing Leader
Platform migration from Kibo/Mozu to BigCommerce
The Purpose
Harman Corporation. Leading American molding manufacturer of caps, grips, plugs, stoppers and more. Provides standard and custom-molded components to businesses all around the world and needs to do so efficiently and expeditiously without confusion. Create a website with an intuitive user experience that gives Harman customers a seamless way to purchase products, order free product samples and request quotes.
The Observation
Though customers could not immediately identify the product they were looking for by name, their searches often coming up empty, they could always identify the product when they saw it.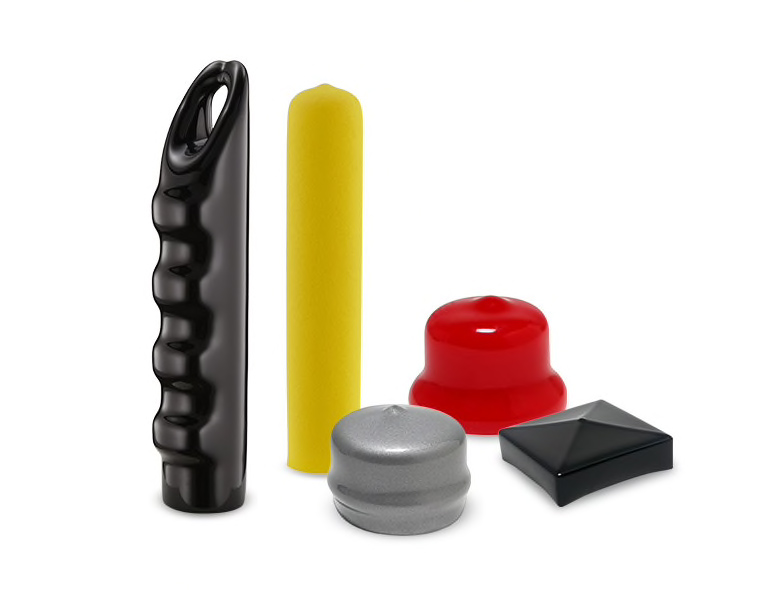 The Approach
Images would be king. Brand Labs knew it needed to emphasize visual identification over description to solve Harman's challenge.
The Solution
Through discovery, and identifying the best user experience would be visual based, the design strategy became easier. Once migration from Kobo to BigCommerce was initiated, Brand Labs solved Harman's challenges through:
Custom, visually-heavy top navigation
Customized product display on the category pages and corresponding table of metrics with full eCommerce interactivity
Adaptive cart to allow free sample requests while retaining complete details of full-priced purchases
Request-a-quote through a popup form on custom category pages to avoid the user having to leave the page
Integratable, customizable search results page with emphasis on look-and-feel using Searchanise
Marketing automation platform (SharpSpring) integration on popup forms, purchases and sample requests