Cherry Republic
Life, Liberty, Beaches & Pie (through dev)
Dev that keeps the sour going
The Purpose
Offer the more than 200+ Montmorency Tart Cherry-based products, including chocolate-covered cherries, BBQ sauces, jams, jellies, salsas, nut mixes, ice cream toppings, baked goods, condiments, soda pop, cherry wine and cherry beer, to cherry lovers of the world.

The Observation
You're a lucky berry indeed if you live in, or close to, any of the 7 cities in Michigan where Cherry Republic has stores. For the rest of the world accessing the store's unique products online, the process for checking out, shipping and sharing was the wrong kind of sour.
The Approach
Just a few of the limitations in the past included no ability to ship to multiple addresses, check out as a guest, and a payment process that was not only limited, but sometimes confusing. Additionally, changes or updates often left team members out of the loop.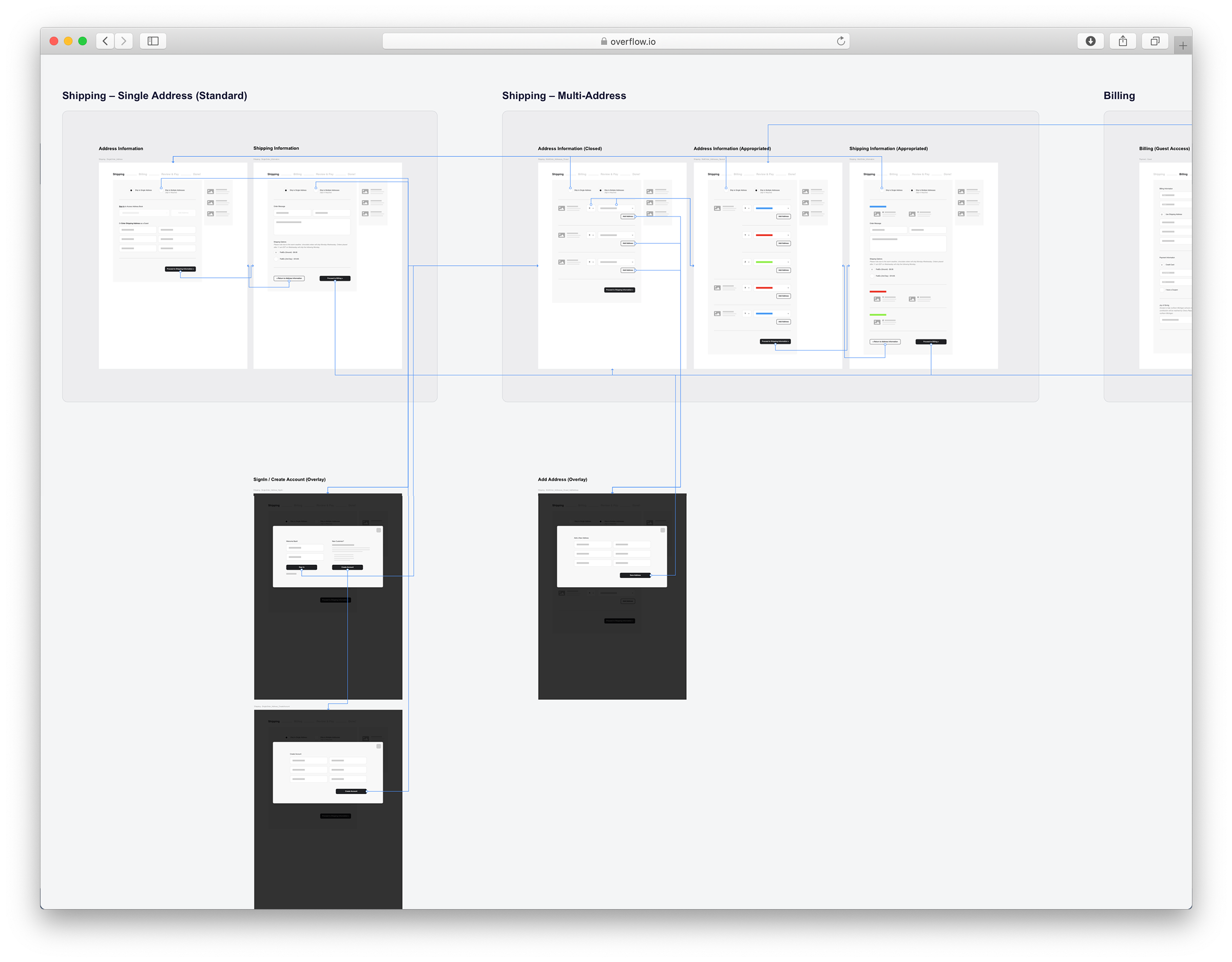 The Solution
Architecture that complements development. Customers can now access address books from checkout, decreasing cart abandonment and increasing conversion; ship products to multiple addresses, with a notes option for each address; and pay through a simple, editable checkout.