LEVERAGE THE BEST FOR THE REST
It's understandable why design and development agencies want to be one-stop-shops. Who doesn't want to provide the best, most complete digital service to clients? However, even when balance is perceived to be struck, a deeper dive often reveals areas agencies excel in usually overcompensate for areas where there are gaps, if the service is even offered at all!
Brand Labs prides itself for being "Jacks of None, Masters of One," discovering early on what it does best: customized ecommerce design and development.
Partner with Brand Labs to be your ecommerce design and development reinforcements helping fulfill your needs where they don't currently exist in-house, or are the gaps in your services lineup, so you are always providing only the best, most complete experience for your clients – without us ever encroaching upon your business.
We believe in symbiotic relationships, where all parties involved benefit and are flexible to meet the needs of the project. Agencies we typically work with tend to have:
Limited/No in-house developers or custom ecommerce development experience
Unfamiliar with either eCommerce best practices, platforms and/or custom applications
Aligned with our unique process, including the Discovery & Solution Architect phase (when necessary) before implementation
A designated point person(s) providing prompt communication on projects
Don't currently have the in-house resources to execute all your client asks? Call in ecommerce design and development reinforcements. Brand Labs is a master of:
User Experience Strategy
Redesign
Custom Web Development
Ecommerce Platform Investigation
Ecommerce Platform Migration
SEO Technical Support/Implementation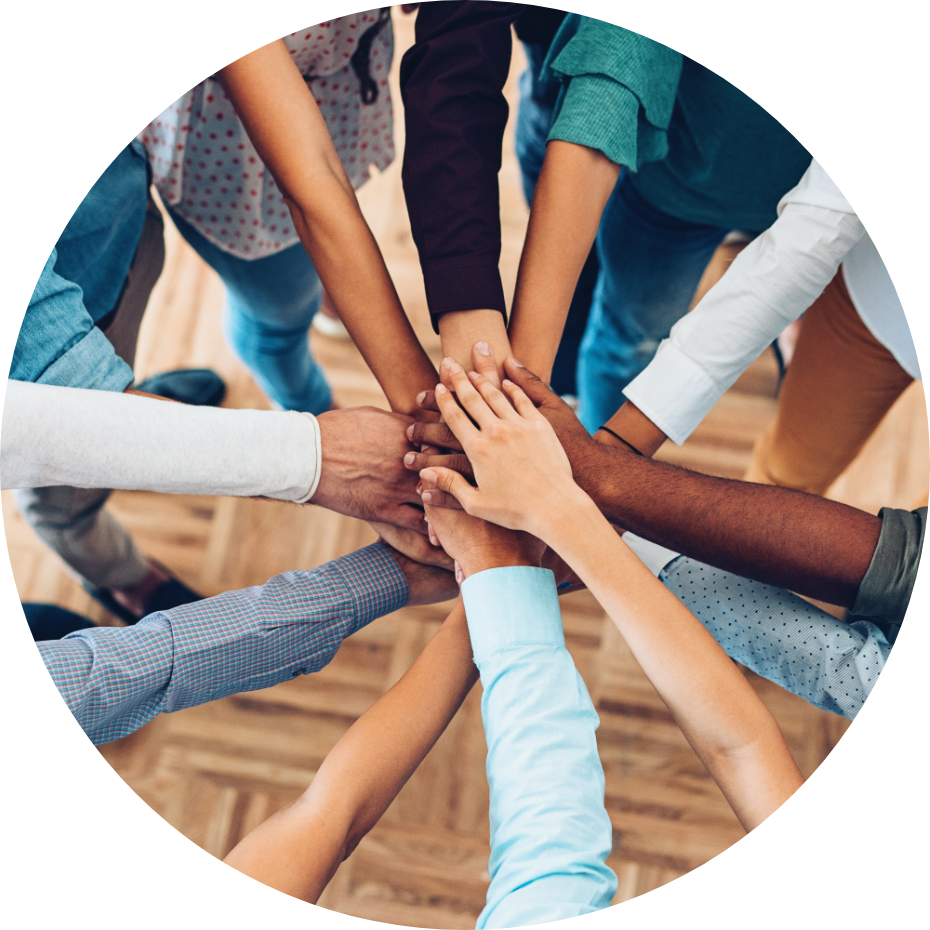 We have a 15+ year track record of specializing in custom online store design and development, including complex platform migrations. Our proven process of unraveling the UX and functionality requirements upfront sets us apart as the agency that delivers a seamless experience for our agency partners and their clients.

Brand Labs is thorough, dedicated and solutions-oriented in every regard. We truly could not have accomplished our goals (in our demanding timeframes) without their extensive knowledge and collaboration. They are, without question, now considered a crucial partner to our company.
Fred Kersting, Founder + President, Innovent Creative
Partner Incentive Program
We're so confident a partnership with Brand Labs will be rewarding that it wants to reward partners for their trust in who Brand Labs is and what it does! We provide our qualified partners with one of the following:
Discounted pricing within the quote when the proposal is provided to the agency
A kickback if Brand Labs is sending a proposal directly to the client
Ready for Reinforcements?
We can be your ecommerce design and development partner.
Complete the form to find out more.